Nosotros Us
We are focused in providing well-being and happiness to our customers and clients along
where we export our products:
Costa Rica

United States
Panama
Nicaragua
Honduras
El Salvador
Guatemala
Colombia
Peru
Dominican Republic
Puerto Rico
Aruba
Barbados
Jamaica
Trinidad & Tobago
U.S Virgin Islands
Saint Lucia
Saint Vincent
South Korea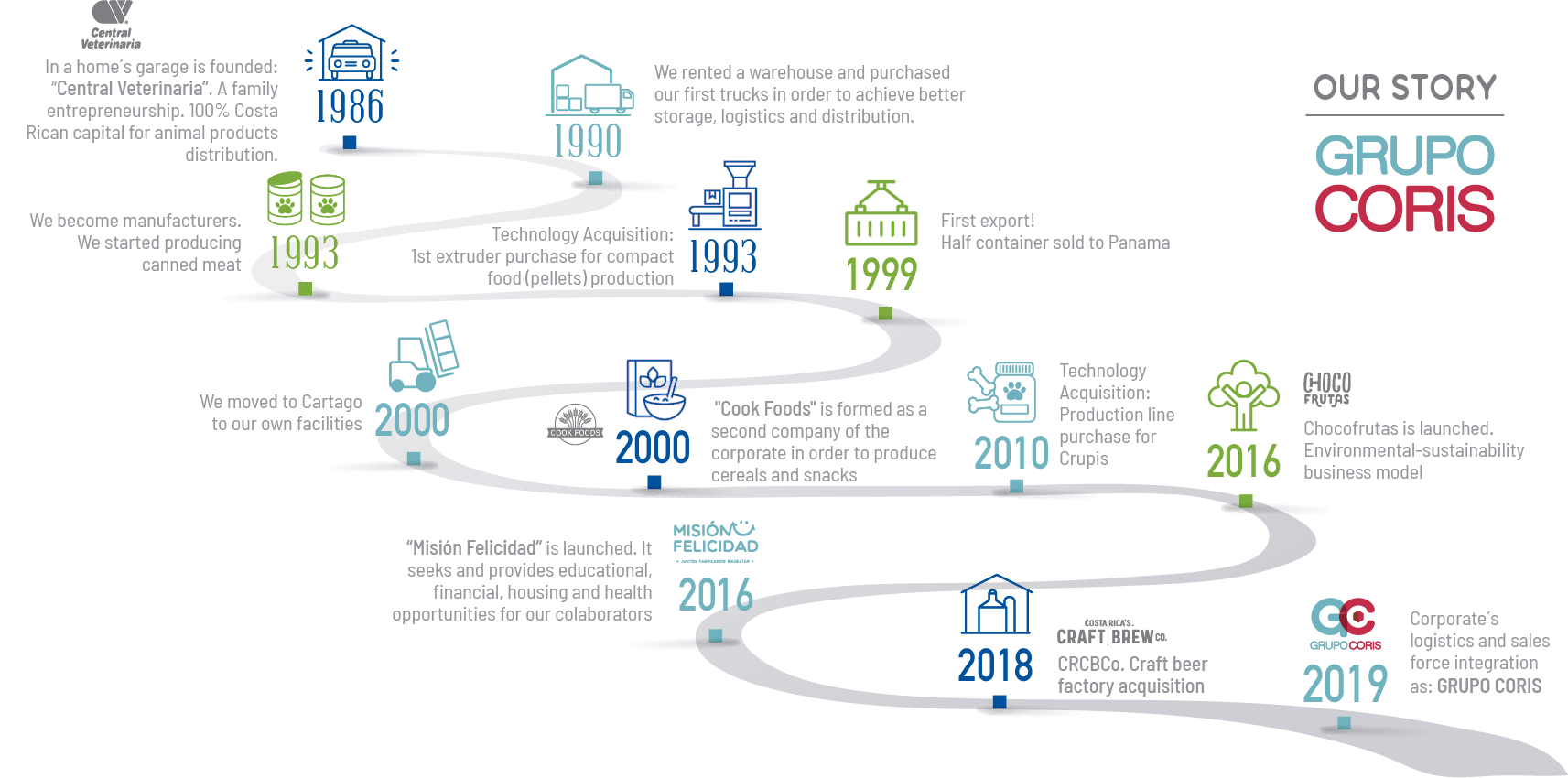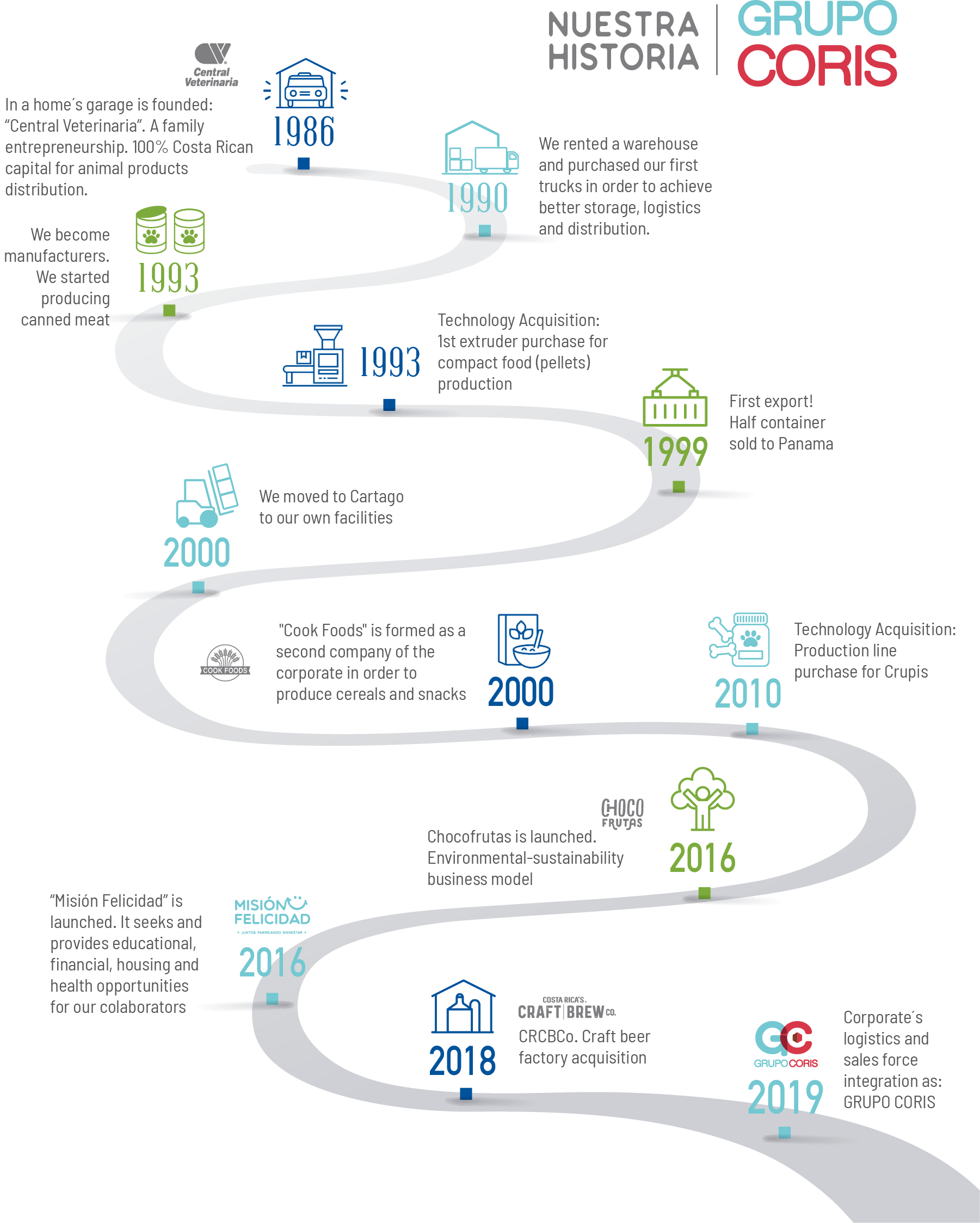 INTEGRATED QUALITY, SAFETY AND ENERGY POLICY
The companies Central Veterinaria and Alimentos Cook are committed to providing well-being and happiness to our collaborators, clients and consumers:
Supplying nutritious, safe, competitive products of excellent quality, with a low energy footprint and in harmony with the environment.
Maintaining a culture that ensures quality, safety and

improvement of energy performance.

Constantly improving our processes, equipment, facilities and systems.
Promoting innovation and the development of our people.

Ensuring the availability of information and providing the necessary resources to achieve the objectives and goals.

Complying with the applicable legal and regulatory requirements.
Using energy efficiency criteria for the acquisition and design of equipment and processes.