Social responsibility award granted by cadexco
Sector takes advantage of event to deliver competitiveness proposal to the government
"Our contribution has allowed to boost other sectors, through strategic alliances with companies that provide us with essential inputs," explains Laura Bonilla, president of the Chamber. Esteban Monge / The Republic
The effort of the exporters was awarded this year at the Costa Rica Convention Center, taking Abbott, global manufacturer of medical devices, the Grand Prix Exporter.
The activity was attended by Laura Bonilla, president of the Chamber of Exporters of Costa Rica (Cadexco), and Carlos Alvarado, president of the Republic and allowed the sector to present a future competitiveness agenda.
The other categories that received recognition were: industrial, services, agricultural, as well as other corporate social responsibility projects, SMEs, innovative product of the year, special prize of the Costa Rica essential brand and the public official of the year, among others.
For the second consecutive year, the Woman Exporting distinction was awarded, which enhances the work of the businesswomen.
Harlenis Acuña Orozco was the winner, an entrepreneur who in 2002 founded Solcon Instalaciones S.A. and today it has come to form a group of three companies, with which it generates employment for 50 people.
In recent years, this sector has been showing a significant boom and has now been key to counteract the financial crisis that Costa Rica is going through. On average, almost $ 19 billion is exported annually.
"We represent 34% of Costa Rica's GDP, and we know that we are a determining sector in the country's economy. Our contribution has also allowed to boost other sectors, through strategic alliances with companies that provide us with essential inputs to create products with export quality ", explains Laura Bonilla, president of the Chamber.
2018 Export Effort Awards
GREAT CADEXCO AWARD FOR EXPORTING EFFORT
Abbott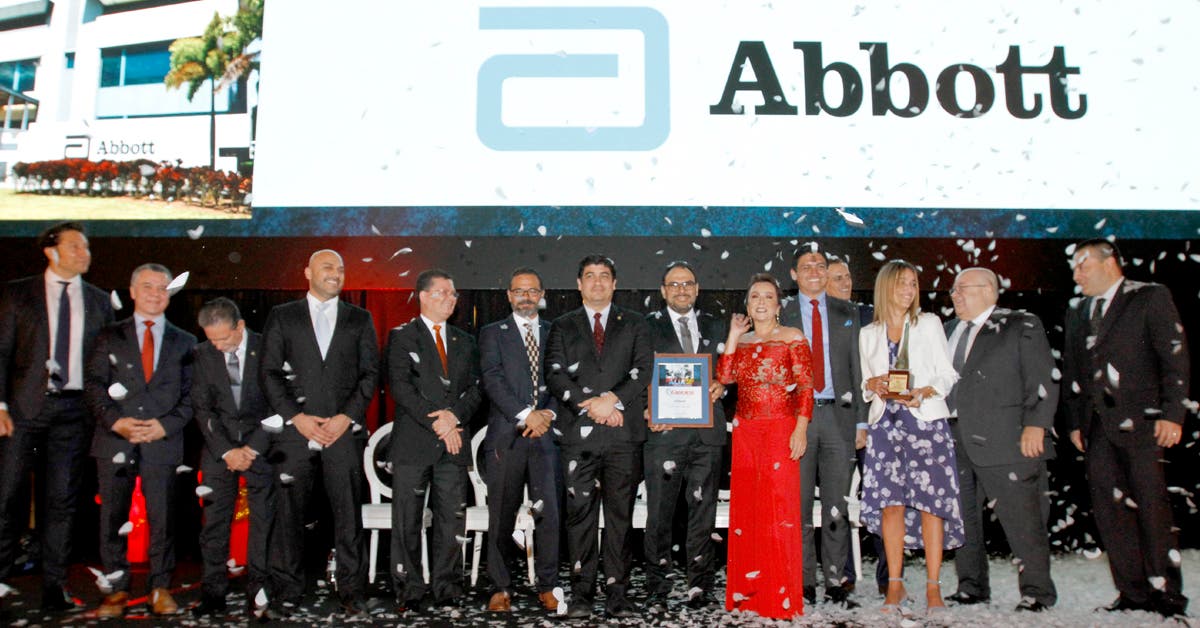 It is currently one of the main exporting companies with which the country has a great contribution to the national economy. They have also achieved that Costa Rica is recognized internationally as a manufacturing center for medical devices of high quality and excellence, in which the talent, innovation and creativity of national human capital make the big difference.
AGRICULTURAL AND FISHING EXPORT CATEGORY
INDUSTRIAS MARTEC S.A.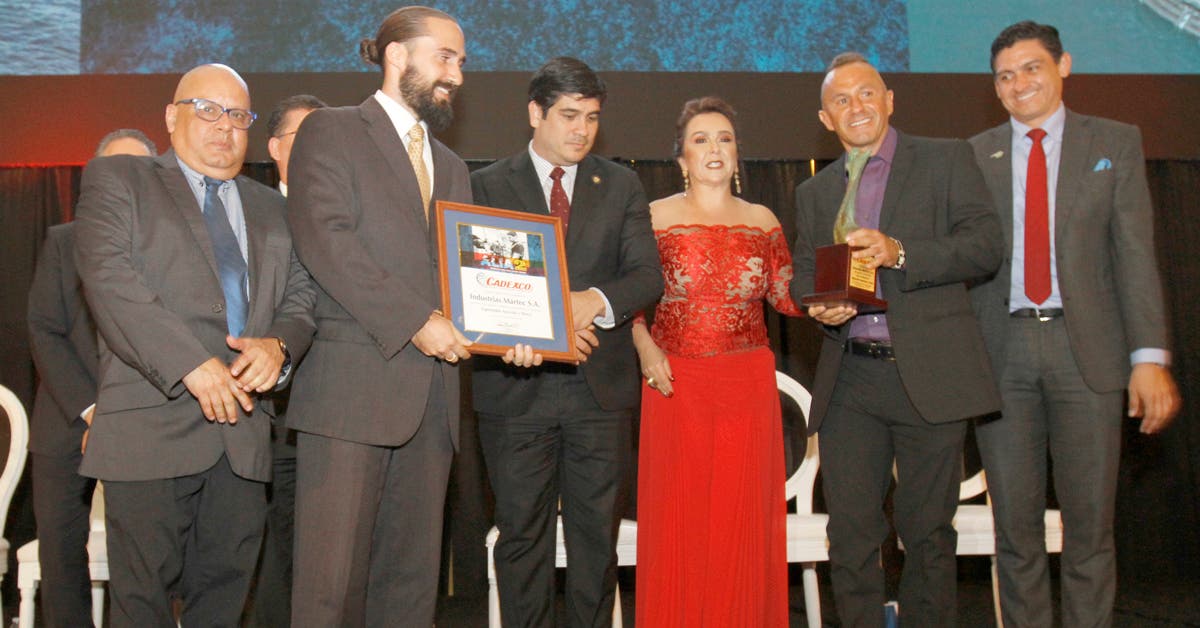 They developed the technology and processes for the reproduction and cultivation of the Spotted Snapper in open waters of Costa Rica, which makes them a pioneer in our country in this industry and an international example. So much so that they have become the first company to grow the Mango Snapper on an industrial scale in the world.
AGROINDUSTRIAL EXPORT CATEGORY
Paradise Ingredients S.A.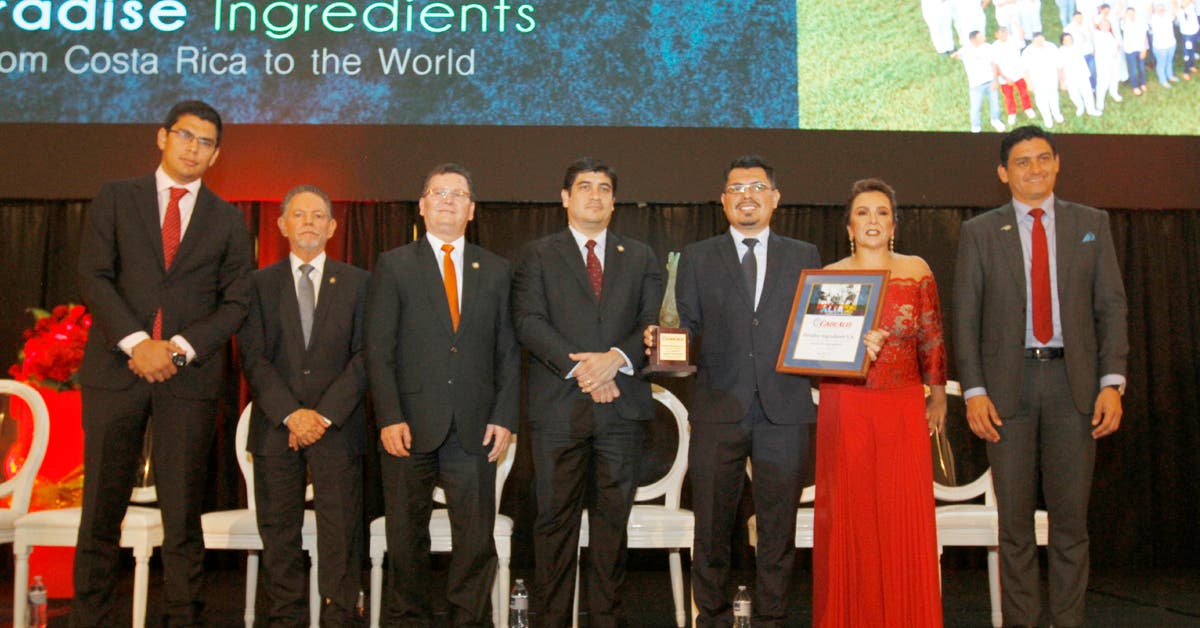 Their work for 38 years allowed them 100% of their production to be an important input for the food industry in the United States, Spain, England, Germany, Russia, China, Australia and other countries. They are one of the largest banana processing plants in the world and have 11 international recognition certifications.
INDUSTRIAL EXPORTER CATEGORY
TicoFrut S.A.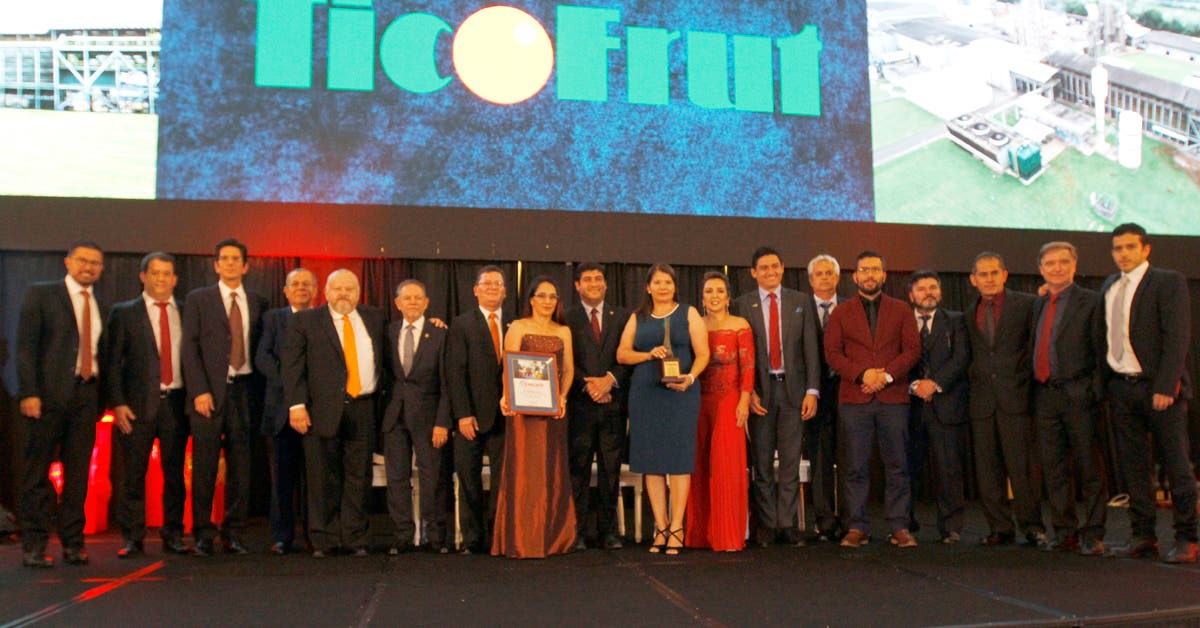 With 32 years of experience, it is one of the most important companies for the economy of the north of our country. They will generate 1,000 direct and 3,400 indirect jobs, and have clients in the main markets worldwide such as the United States, Europe and China.
SOCIAL RESPONSIBILITY CATEGORY
Central Veterinaria S.A. / Alimentos Cook S.A.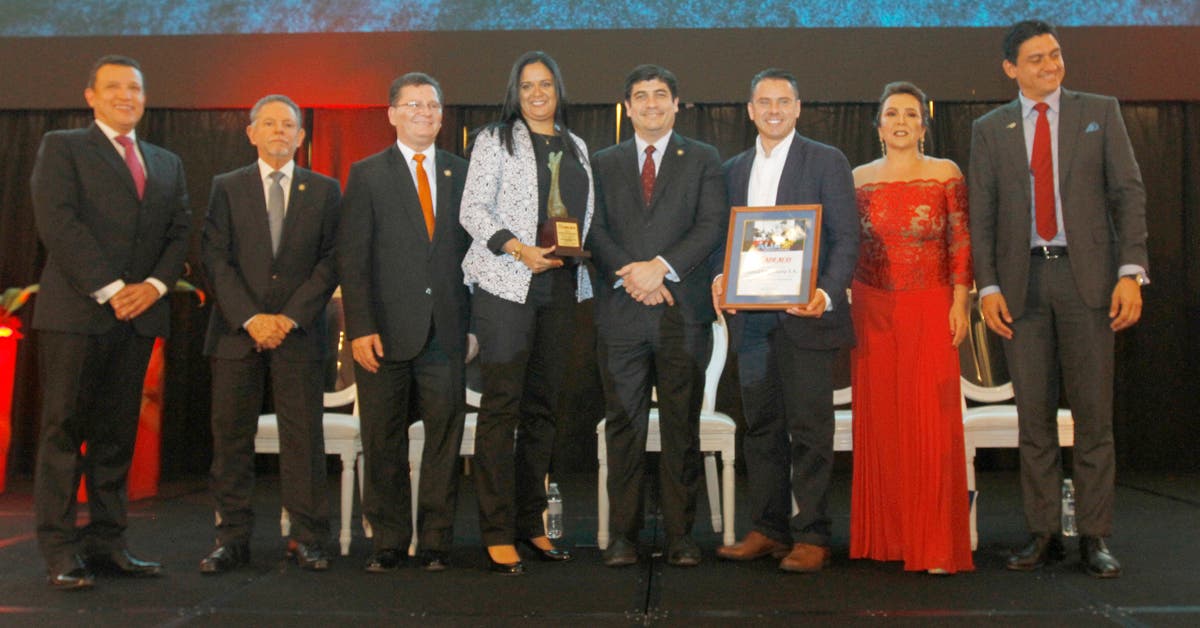 They stand out for their commitment at the corporate level to carry out actions that seek a growth of the company based on the integral development of all its collaborators, protect wildlife, the rainforest and the improvement of the conditions of the canine population of the street.
SERVICES EXPORT CATEGORY
Accenture SRL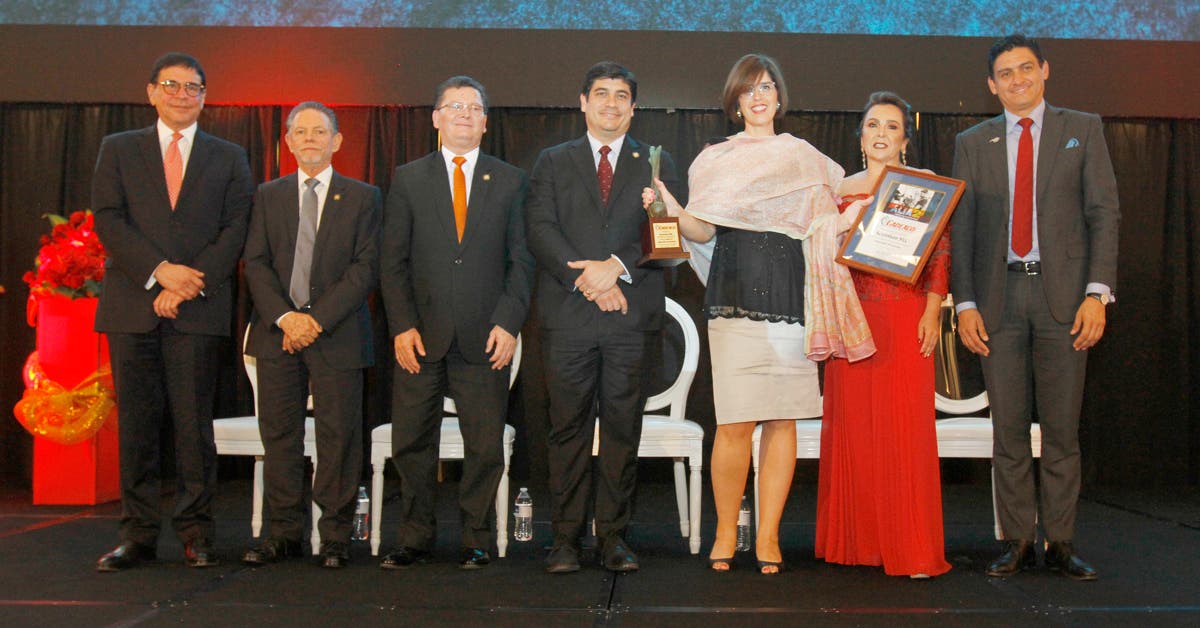 The strategy to expand to South America, Europe and Asia was established from its business center in Costa Rica. They are also part of the largest network of digital marketing agencies in the world. They have also made Costa Rican talent part of businesses of global dimensions by developing advertising campaigns, content production, development and maintenance of software applications, among others.
INNOVATIVE PRODUCT EXPORT CATEGORY
ICU Medical Costa Rica Ltd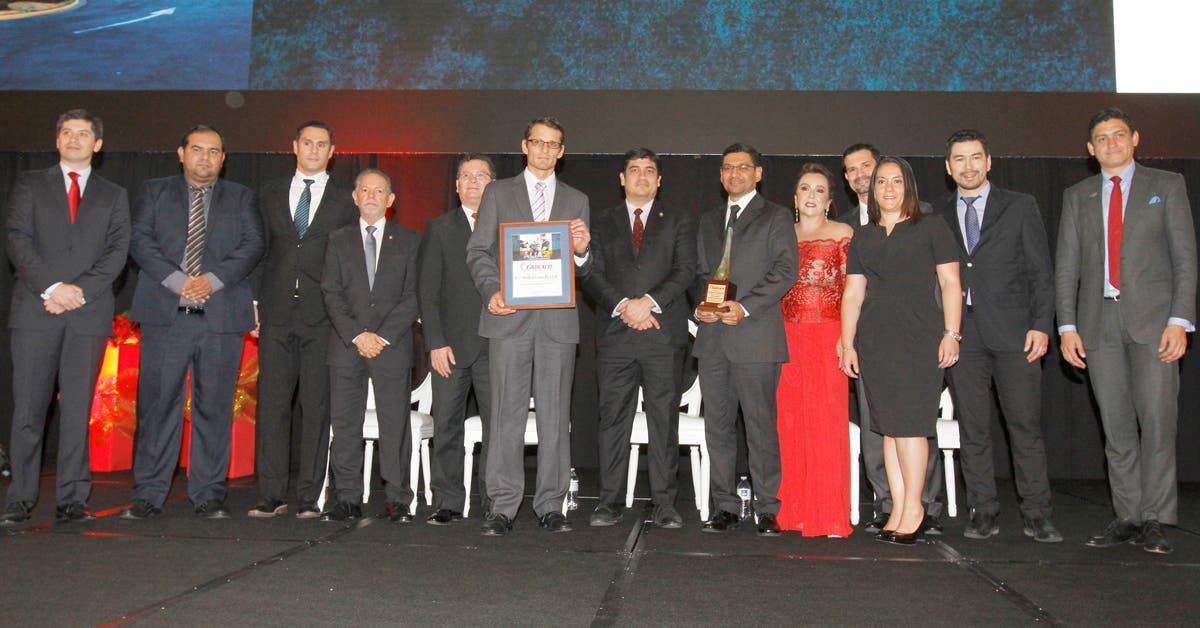 They developed the PLUM 360 infusion pump and specialized software for the operation of this device. Which is currently the only one in the world with technology capable of infusing two compatible medications at the same time. With this progress created in our country, we collaborate with the improvement of the health of thousands of people in different parts of the world.
CATEGORY EXPORT SUPPORT SERVICES
Corrugados del Guarco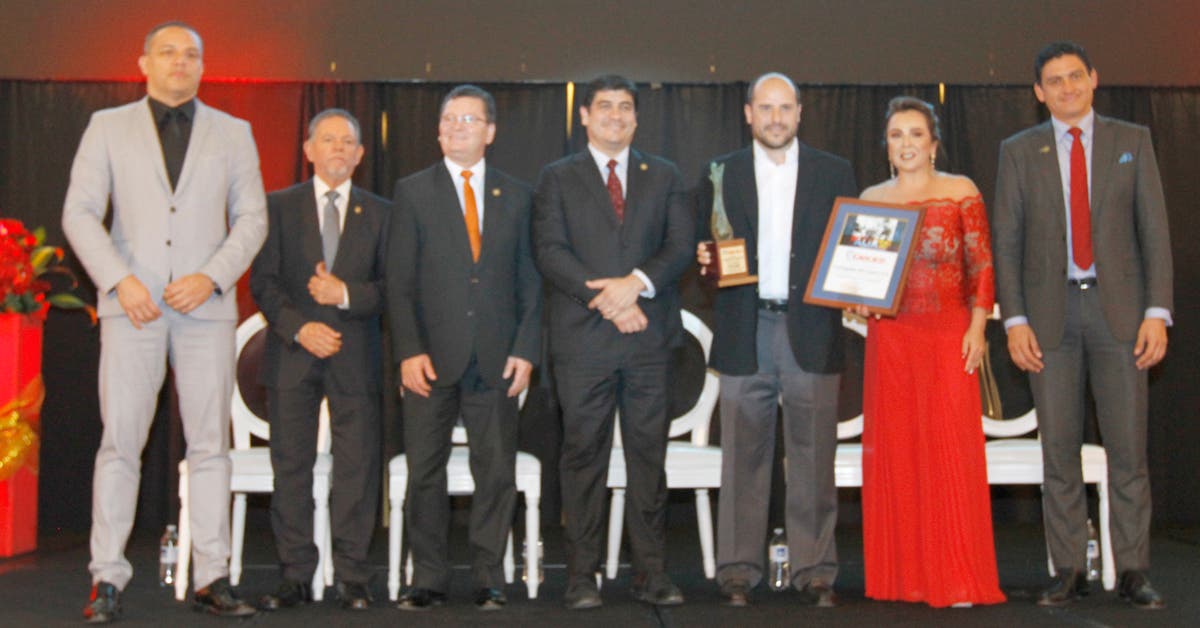 Company focused on the production and marketing of corrugated cardboard, with operations in Central America and the Caribbean. It has 35 years of participation in the market creating productive chains and providing employment to 166 people in charge of developing quality products that exceed market expectations.
SME EXPORT CATEGORY
Rocket Cartoons L.R.C. S.A.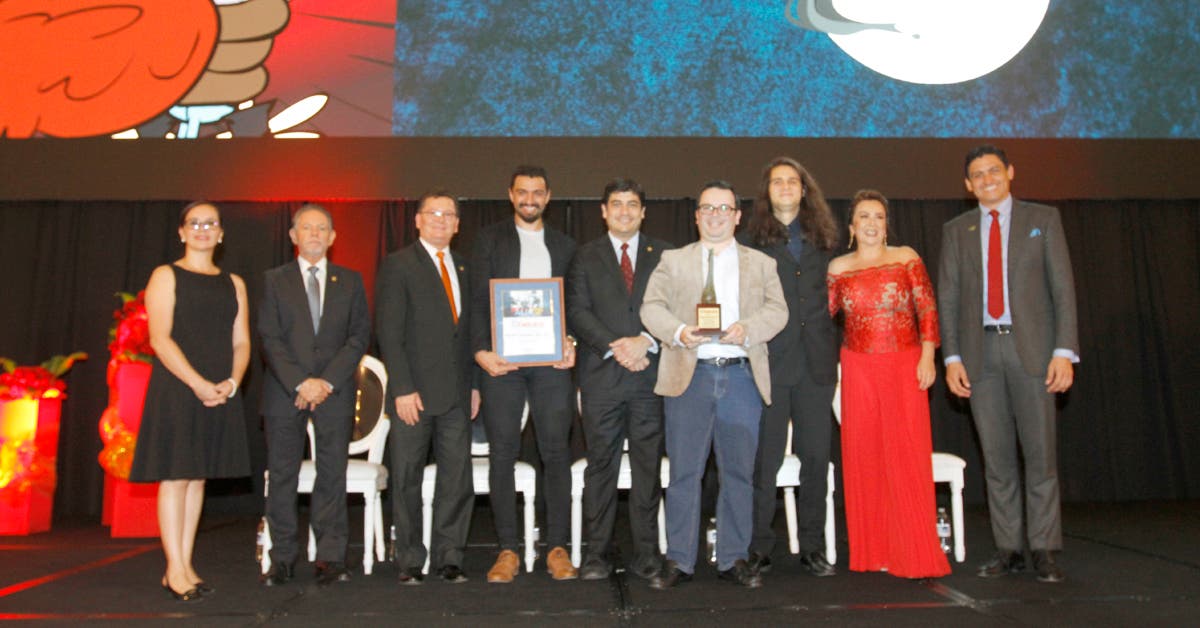 Production and export company of 2D and 3D digital animation services for foreign production companies, mainly for children's entertainment. Among its main clients are Disney, Cartoon Network, Nickelodeon and BBC. It has ten years exporting its services with a growth of 59% in the last period.
ESSENTIAL PRIZE CATEGORY COSTA RICA
Semafoods SRL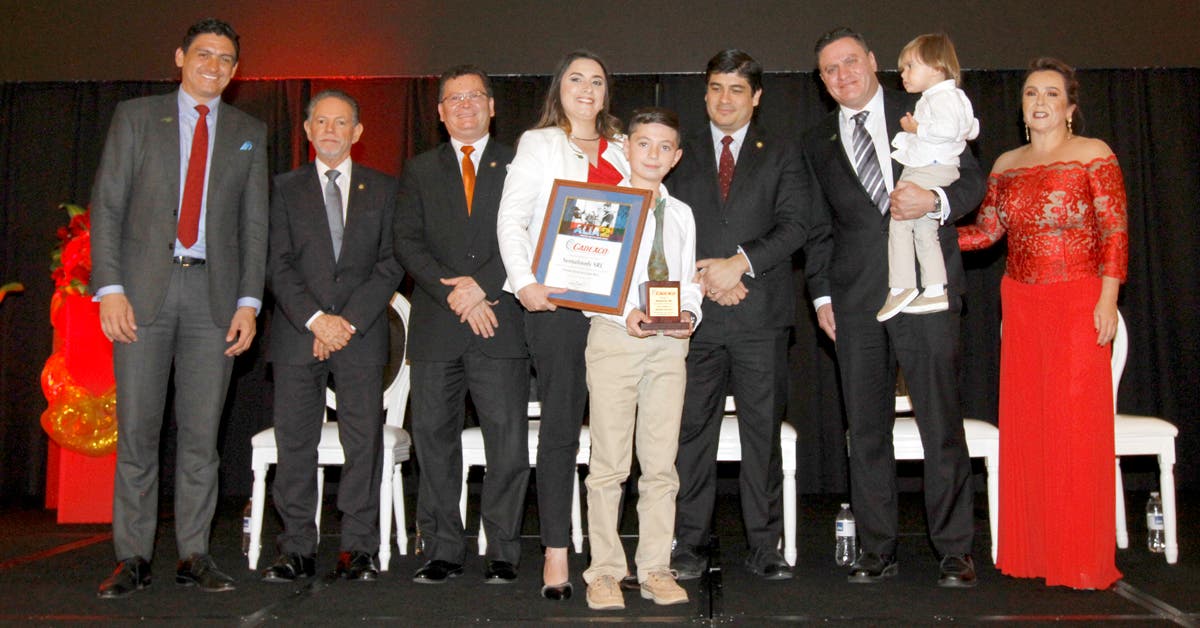 They get the prize for being a company with the Costa Rica essential country brand. They are representatives of the five values promoted by the brand: Excellence, sustainability, Innovation, social progress and Costa Rican origin. This agricultural company, just over a year after its creation, has exported around 350 containers to markets such as Guyana, Trinidad and Tobago, Puerto Rico and the Dominican Republic, among others.
EASY EXPORT PRIZE CATEGORY
Interpro de Latinoamérica S.A.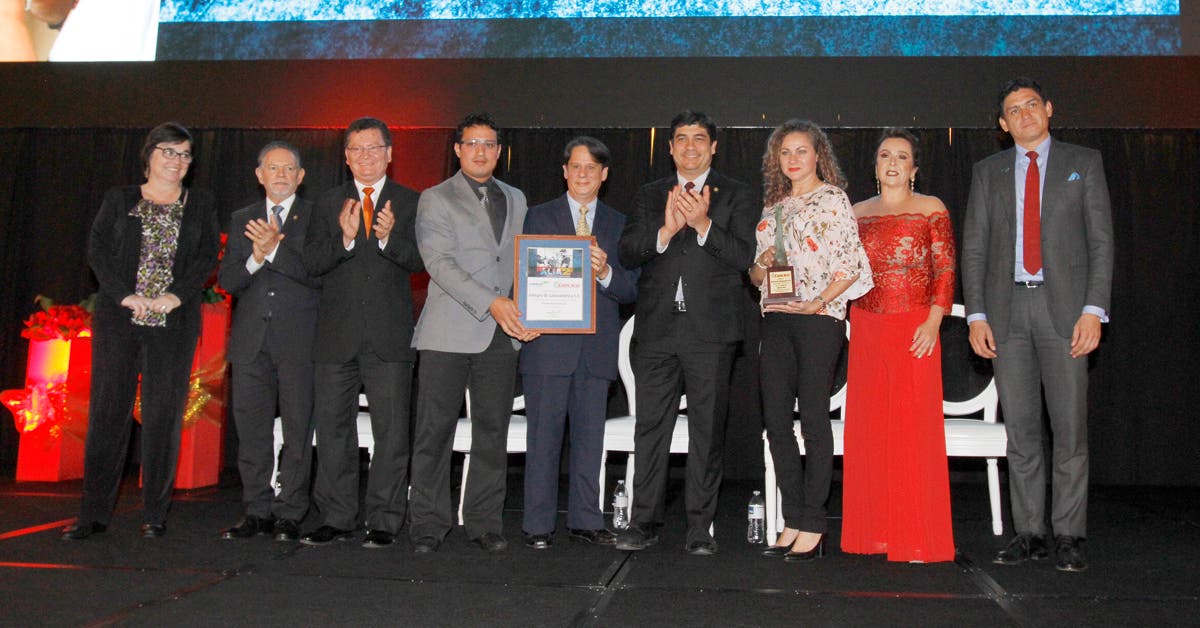 Since 1989 they bring to the world taste, creativity and national ingenuity. With their work they have supported many Costa Rican products in North America, Europe and Asia today. They have become an agile and efficient bridge for Costa Rican families to achieve the dream of exporting and are a true ally in economic development.
EXPORTER WOMEN AWARD CATEGORY
Harlenis Acuña Orozco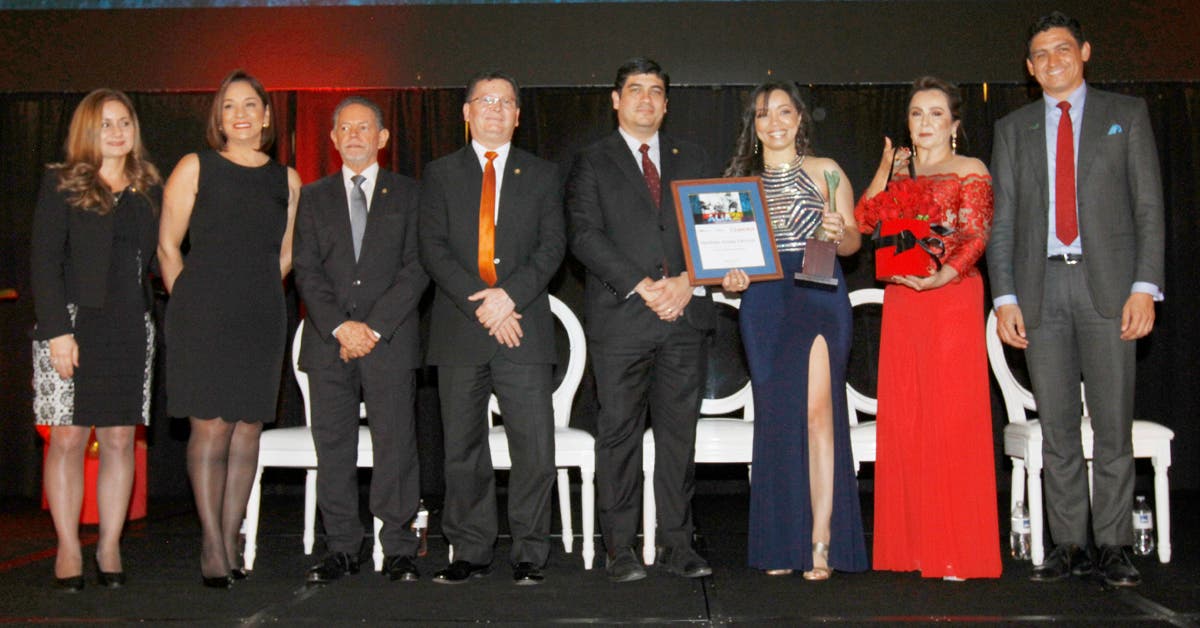 She is an entrepreneur who in 2002 founded the company Solcon Instalaciones S.A. and today it forms a business group of three companies, with which they generate employment for 50 people. It brings to the national and international markets an offer of solutions for highly technical industrial facilities, and meeting high quality standards, it has developed projects in Nicaragua, Honduras, El Salvador and Guatemala.
MEDIA COMMUNICATION CATEGORY
Repretel News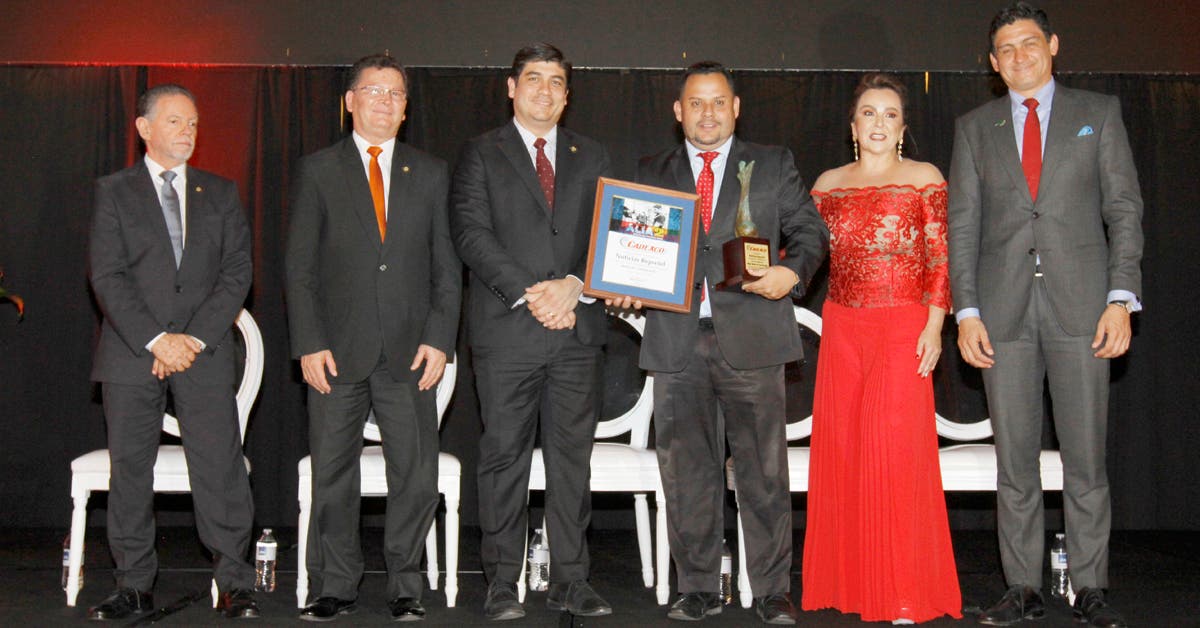 The recognition was received by Jerry Alfaro, director of Repretel News, for the work they do in defense of freedom of expression and the strongest principles and ethical values. His faithful commitment is to show the viewer that he is "on his side", as his slogan says. The media tries to give the news a human face.
BEST PUBLIC OFFICIAL CATEGORY
Gerardo Monge

The performance, industriousness and charisma of the director of Special Regimes of Procomer was awarded. After 41 years dedicated to this position. He focused on developing and establishing control facilitation mechanisms for companies benefiting from special regimes and in order to encourage their roots in the country.